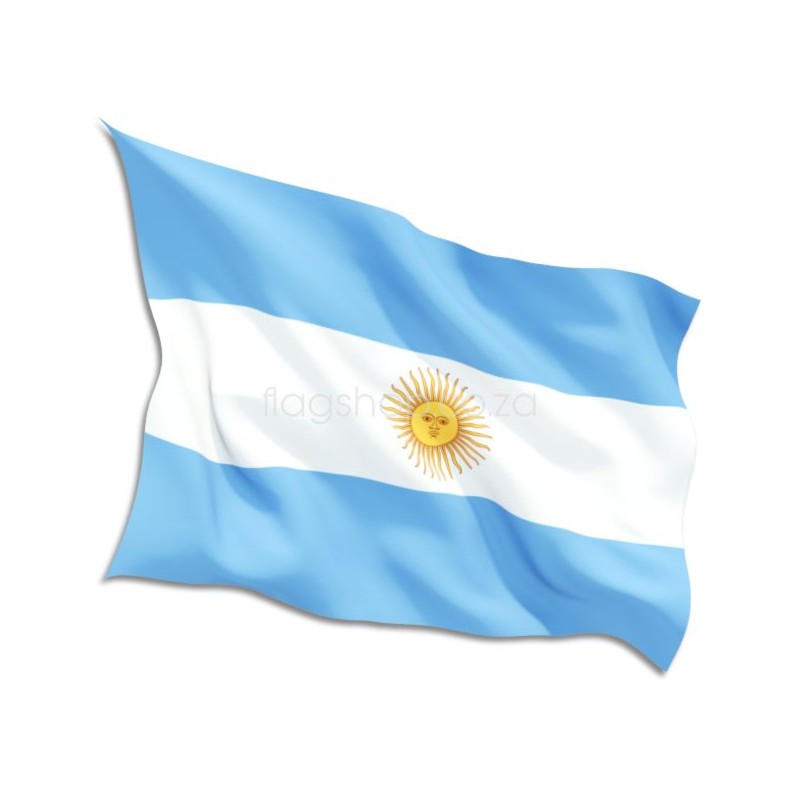  
Antigua and Barbuda Flag
The national flag of Antigua and Barbuda was adopted on February 27, 1967, and was designed by a nationally acclaimed artist and sculptor, Sir Reginald Samuel. The rising sun symbolises the dawning of a new era.
SSL Secure -Your information is safe with us

Have you read our Delivery Terms?
The state ensign, which is used only by the national coast guard, consists of a white field, a red cross, and the state flag in the canton.

The colours have different meanings, the black is for the African ancestry of the people, the blue for hope, the red for energy or dynamism of the people. The successive colouring of yellow, blue, and white (from the sun down) also stands for the sun, sea, and sand. The blue also represents the Caribbean Sea, and the V-shape is the symbol of victory.

The flag dates from the achievement of self-government in 1967. It was the winning design in a competition that more than 600 local people entered. The designer and winner was Sir Reginald Samuel. Wikipedia