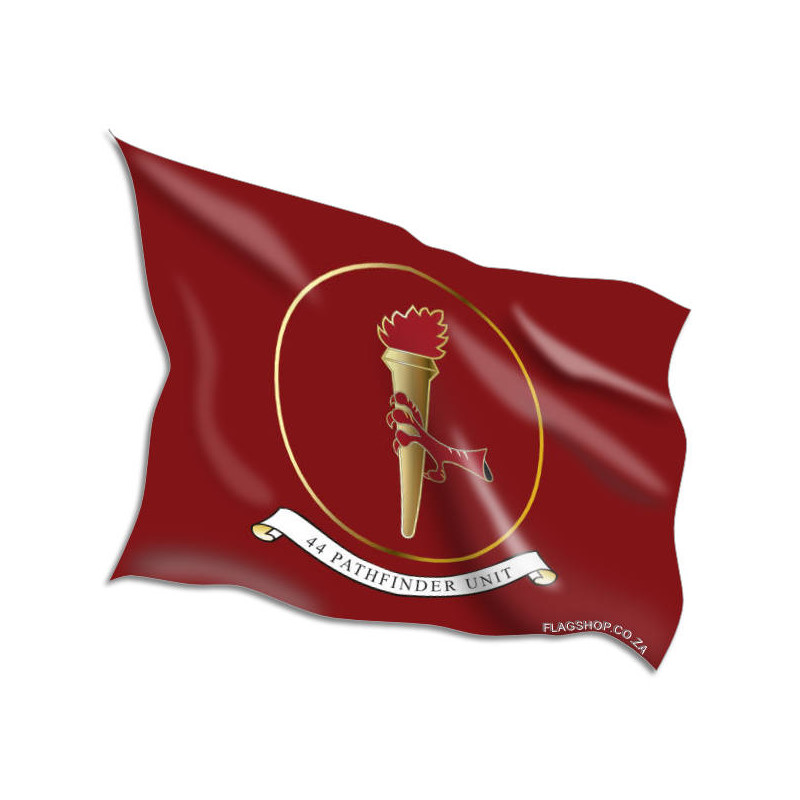  
Bunting Flags Russia
Bunting with Russian flags (A4 size) sewn in a 5m or 10m braiding.

Bunting is also referred to as 'wash ling flags'.
Secure SSL Shopping

Normal Delivery - 5 - 7 Working Days
Russian Bunting Flags - Bunting (or bunt) is any festive decorations made of fabric, or of plastic, paper or even cardboard in imitation of fabric. Typical forms of bunting are strings of colourful triangular or rectangular flags and lengths of fabric in the colours of national flags or other designs.
16 other products in the same category: