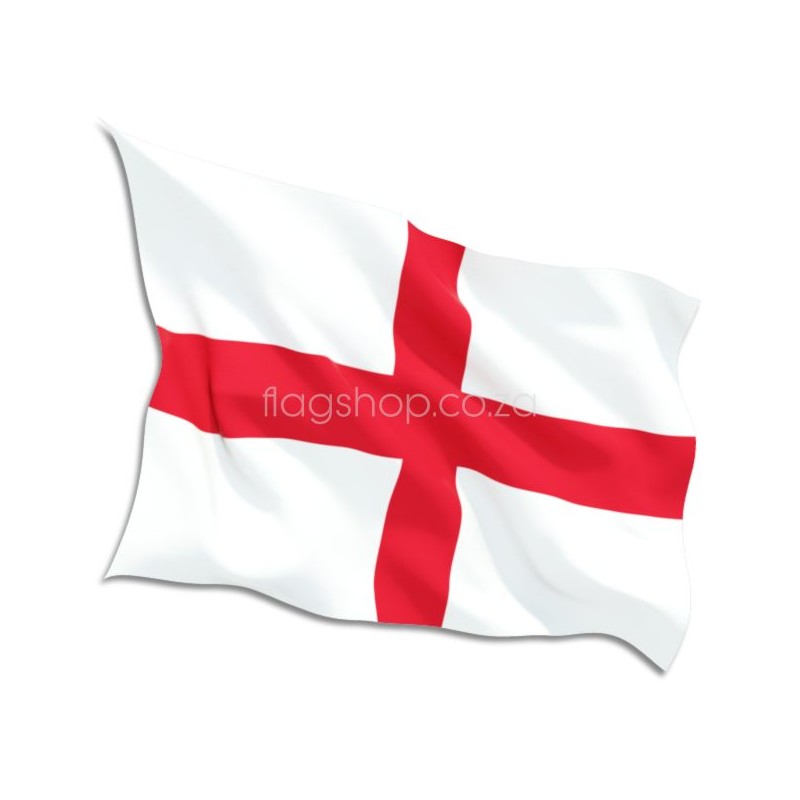  
Denmark Flag
The Flag of Denmark (Danish: Dannebrog Danish pronunciation: [ˈdanəˌbʁoˀ]) is red with a white Scandinavian cross that extends to the edges of the flag.
In the flag of Denmark, the vertical part of the cross is shifted to the hoist side. The cross design, which represents Christianity, was subsequently adopted by the other Nordic countries; Sweden, Norway, Finland, Iceland, Åland Islands and the Faroe Islands, as well as the Scottish archipelagos of Shetland and Orkney. During the Danish-Norwegian personal union, Dannebrog ("Danish cloth") was also the flag of Norway and continued to be, with slight modifications, until Norway adopted its current flag in 1821.

Because of its legendary origin in the 13th century, the Guinness World Records (2010) dubbed the Dannebrog the "oldest state flag" in the world still in use by a nation. According to legend, the flag came into Danish possession during the Battle of Lyndanisse in 1219. The Danes were on a failing crusade in Estonia, but after praying to God a flag fell from the sky. After this event, Danish King Valdemar II went on to defeat the Estonians. The first recorded uses of the flag appear some one hundred years later. Wikipedia
Data sheet
Material

Polyester Bunting is the traditional flag material woven from 100% polyester spun yarn which gives the effect of traditional cotton bunting.

Size

Ceremonial: Printed on two panels which are stiched together.