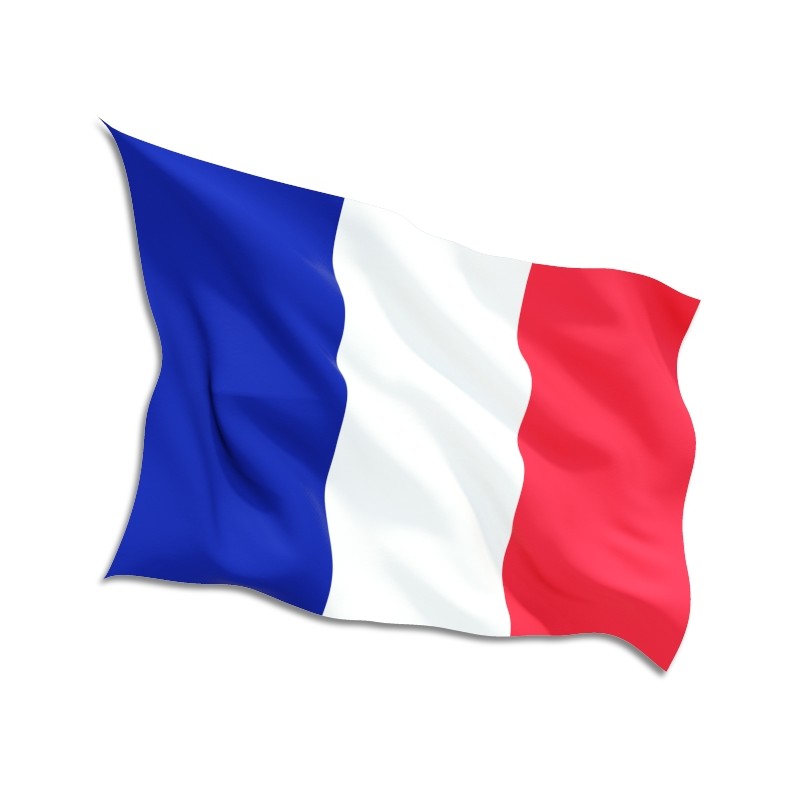  
Ethiopia Flag
The current flag of Ethiopia was adopted on 31 October 1996.
It conforms to the specifications set forth in Article 3 of the 1995 Constitution of Ethiopia, but the diameter of the central disc is increased from that of the flag used from 6 February to 31 October 1996. The three traditional colours of green, yellow and red date back to Emperor Menelik (r. 1889–1913) and were first used in a flag in 1897. The current flag and emblem were adopted after the defeat of the Marxist Mengistu regime (in power from 1974–1991). The emblem is intended to represent both the diversity and unity of the country. Blue represents peace, the star represents diversity and unity, and the sun's rays symbolise prosperity. The green recalls the land, yellow stands for peace and hope, and red is symbolic of strength. Wikipedia
Data sheet
Material

Polyester Bunting is the traditional flag material woven from 100% polyester spun yarn which gives the effect of traditional cotton bunting.

Size

Ceremonial: Printed on two panels which are stiched together.