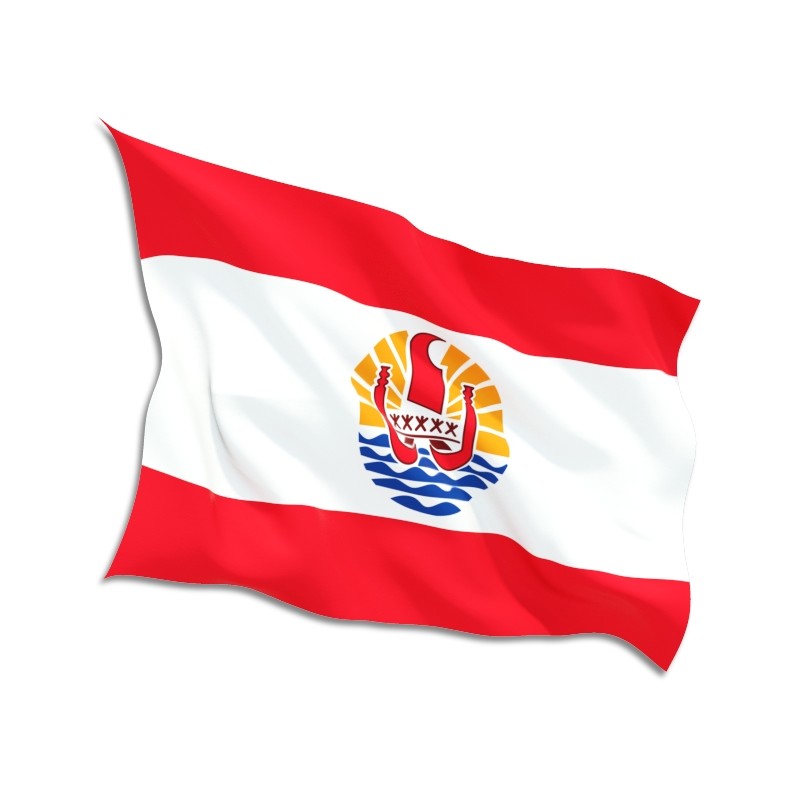  
Falkland Islands Flag
The first flag of the Falkland Islands was adopted on 29 September 1948.
The Falkland Islands flag was a Blue Ensign with the Union Flag in the canton and the coat-of-arms superimposed upon a white disc. In 1999, the size of the arms was increased and the white disc removed to create the current flag.

A Red Ensign with the Falklands coat of arms superimposed was adopted in 1998 and is used as the Islands' civil ensign. Previously the plain red ensign was used by ships in the territorial waters around the Falklands.

The Governor of the Falkland Islands uses a Union Flag defaced with the coat of arms.

Since its approval the Falklands flag has been used continuously, excluding the time of occupation (2 April – 14 June 1982) during the Falklands War. To mark the 30th anniversary of the Islands' liberation after the Falklands War, the flag was flown from several buildings of HM Government in London, including 10 Downing Street and the Foreign and Commonwealth Office in Whitehall. Wikipedia
Data sheet
Material

Polyester Bunting is the traditional flag material woven from 100% polyester spun yarn which gives the effect of traditional cotton bunting.

Size

Ceremonial: Printed on two panels which are stiched together.