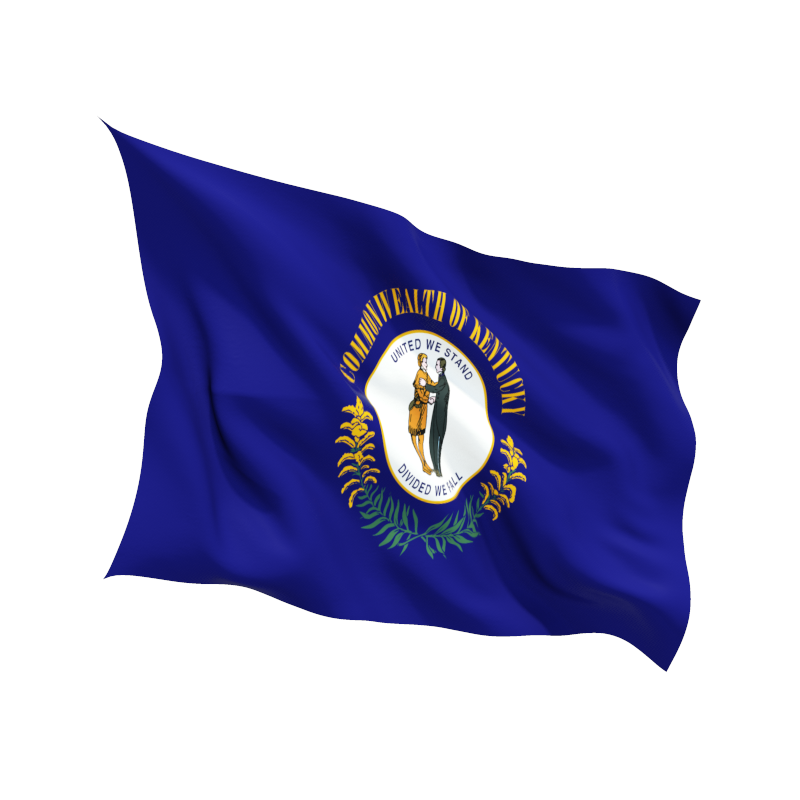  
Flagpoles • Indoor 2.5m
Indoor flagpoles come in one size only: 2.5 metre and are suited for the 180 x 120cm size flag.
NB: Due to the nature of this product prices are only available on application.




Please click the 'Get a Quote' button below to contact us

.

We deliver and install flagpoles anywhere in South Africa.
OPEN
Expected delivery 7 - 10 Working Days
Delivery
Free for orders over R1000
SSL & https Secure
Your information is safe with us
Flagpole Options:
Free-standing Brass coated steel pole with base
Free-standing Wooden pole with base
Flagpole Pack Options when making your selection
The 2.5m Brass with 1 Pole Base - 1 x brass flagpole and 1 x one pole base
The 2.5m Brass with 2 Pole Base - 2 x brass flagpoles and 1 x two pole base
The 2.5m Brass with 3 Pole Base - 3 x brass flagpoles and 1 x three pole base
The 2.5m Wood with 1 Pole Base - 1 x wooden flagpole and 1 x one pole base
The 2.5m Wood with 2 Pole Base - 2 x wooden flagpoles and 1 x two pole base
The 2.5m Wood with 3 Pole Base - 3 x wooden flagpoles and 1 x three pole base
2 other products in the same category:
Customers who bought this product also bought: