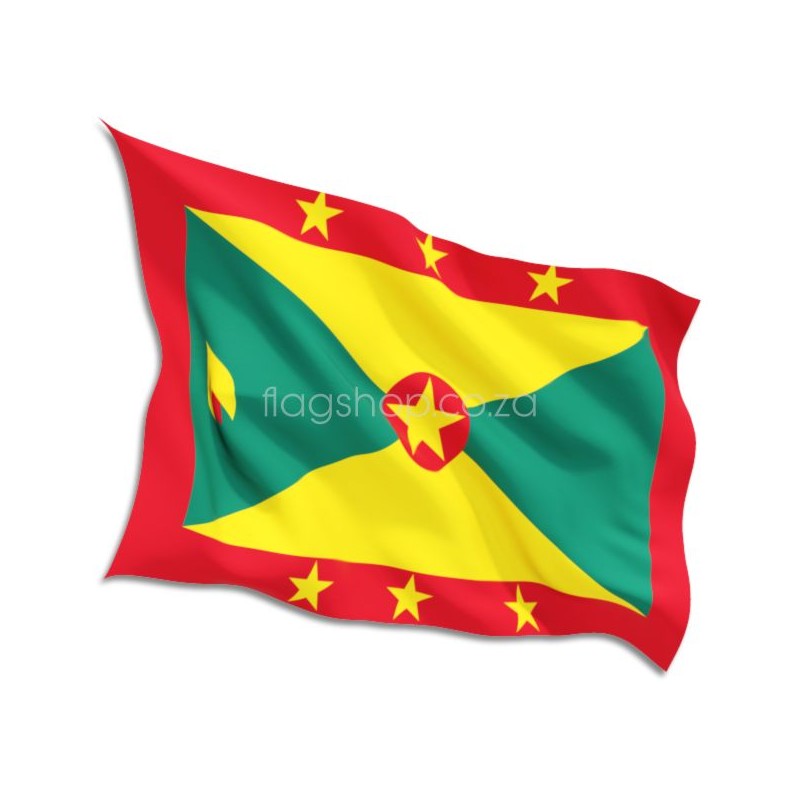  
Georgia Flag
The Georgian national flag is a white rectangle, with in its central portion a large red cross touching all four sides of the flag. In the four corners there are four bolnur-katskhuri crosses of the same color (as the large cross).
SSL Secure -Your information is safe with us
Have you read our Delivery Terms?
Originally, the white flag with the single red St. George's cross was used by the Georgian King Vakhtang Gorgasali in the 5th century as the national symbol of the Georgian state and nation. During the golden age of the Georgian kingdom the "five-cross flag" was used since 13th century by Queen Tamar of Georgia. The central element of the flag is the cross of St. George, the patron saint of Georgia. This cross is also the national flag of England (whose patron saint is also Saint George) and a component of the Union Flag. According to the Georgian scholar Giorgi Gabeskiria, the four extra crosses were probably added during the reign of George V of Georgia (also known as "the Brilliant" or "the Splendid"), who drove out the Mongols. Around that time, the new design was adopted as a variant of the Jerusalem cross, a symbol used by crusaders in the Holy Land, which likewise used a large central cross with four smaller "crosslets" in the four quadrants. The crosses are said to have represented the five Holy Wounds of Christ. Wikipedia