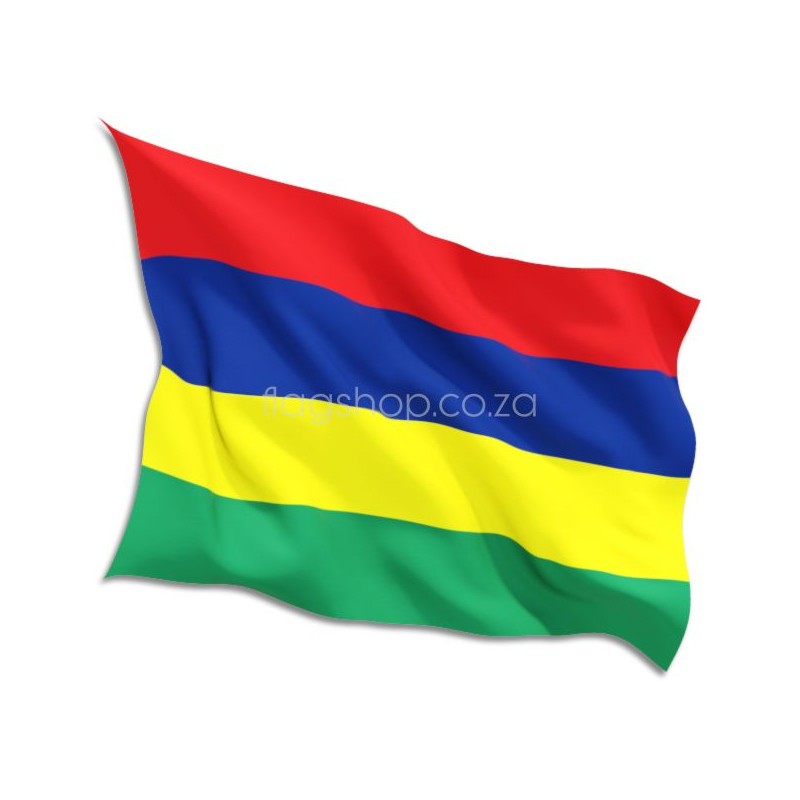  
Malta Flag
The Flag of Malta (Maltese: Bandiera ta' Malta) is a basic bi-colour, with white in the hoist and red in the fly: colours from the blazon of the arms of Malta. Tradition states that the colours of the flag were given to Malta by Count Roger of Sicily, in 1091.
SSL Secure -Your information is safe with us

Have you read our Delivery Terms?
The banner of Count Roger was a chequered red and white flag and he gave a set from this banner. A key stronghold during the Crusades, much of the heraldry of Malta is influenced by the colours and devices of the Knights of Malta. Their badge was the characteristic Maltese cross, and their arms were a white cross on a red field. From these colours came the red and white shield that was used during Malta's colonial period. In the upper hoist corner (in the canton of the white field) is the George Cross (showing a design of St. George and the Dragon), outlined in red, with the motto "For Gallantry" encircling the cross.

The honour was awarded in 1942 by King George VI to the entire Maltese population, for their exceptional bravery and gallantry during World War II. In 1964, the blue canton on which the cross was originally placed was replaced by a red fimbriation. This flag was adopted upon Malta's being granted dominion status within the British Empire, on 21 September 1964. The dominion of Malta existed until 1971 when Malta became a republic, although the flag remained the same. The Maltese national flag is unique in bearing a decoration from another country, in this case the United Kingdom and this raised controversy in the years following Malta's independence. Wikipedia