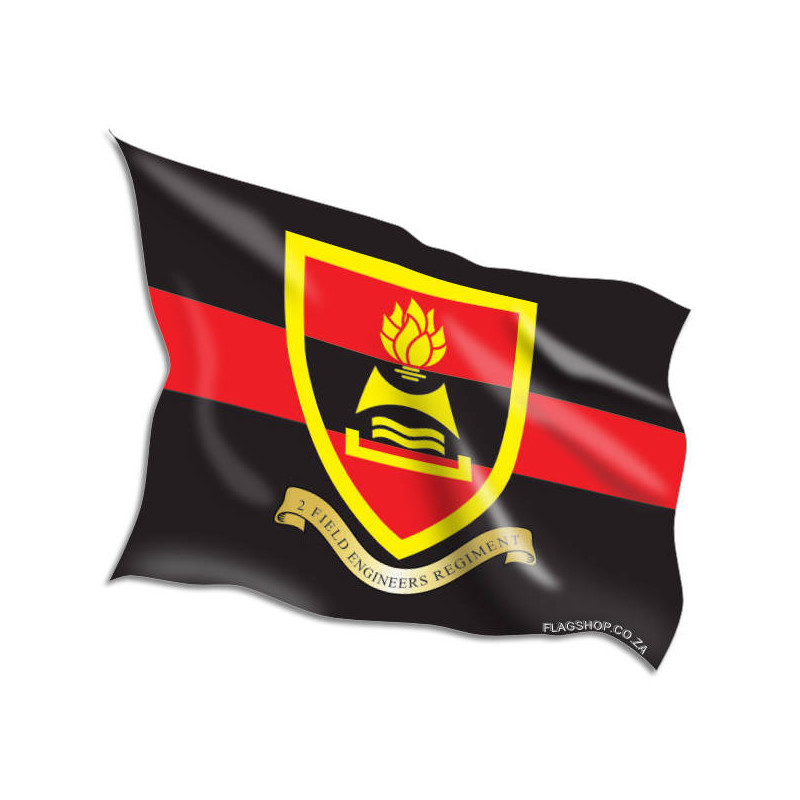  
New Zealand Flag
The flag of New Zealand is a defaced Blue Ensign with the Union Flag in the canton, and four red stars with white borders to the right. The stars represent the constellation of Crux, the Southern Cross.
SSL Secure -Your information is safe with us
Have you read our Delivery Terms?
New Zealand's first flag, the flag of the United Tribes of New Zealand, was adopted before New Zealand became a British colony. Chosen by an assembly of Māori chiefs in 1834, the flag was of a St George's Cross with another cross in the canton containing four stars on a blue field. After the formation of the colony in 1841, British ensigns began to be used. The current flag was designed and adopted for restricted use in 1869 and became the national flag in 1902. It is the British Blue Ensign, incorporating a stylised representation of the Southern Cross showing the four brightest stars in the constellation. Each star varies slightly in size. The Union Flag in the canton recalls New Zealand's colonial ties to Britain.

The flag proportion is 1:2 and the colours are red (Pantone 186C), blue (Pantone 280C) and white. Proportion and colours are identical to the Union Flag.

The need for a flag of New Zealand first became clear when the trading ship Sir George Murray, built in the Hokianga, was seized by Customs officials in the port of Sydney. The ship had been sailing without a flag, a violation of British navigation laws. New Zealand was not a colony at the time and had no flag. Among the passengers on the ship were two high-ranking Māori chiefs, believed to be Patuone and Taonui. The ship's detainment was reported as arousing indignation among the Māori population. Unless a flag was selected, ships would continue to be seized.

The first flag of New Zealand was adopted on 9 March 1834 by a vote made by the United Tribes of New Zealand, a meeting of Māori chiefs convened at Waitangi by British resident James Busby. The United Tribes later made the Declaration of Independence of New Zealand at Waitangi in 1835. Three flags were proposed, all designed by the missionary Henry Williams, who was to play a major role in the translation of the Treaty of Waitangi in 1840. The chiefs rejected two other proposals which included the Union Flag, in favour of a modified St George's Cross or the White Ensign, which was the flag used by Henry Williams on the Church Missionary Society ships. This flag became known as the flag of the United Tribes of New Zealand and was officially gazetted in New South Wales in August 1835, with a general description not mentioning fimbriation or the number of points on the stars. The need for a flag was pressing, not only because New Zealand-built ships were being impounded in Sydney for not flying a national flag, but also as a symbol of the independence declared by the Māori chiefs.

The flag is still flown on the flag pole at Waitangi, and can be seen on Waitangi Day. Wikipedia