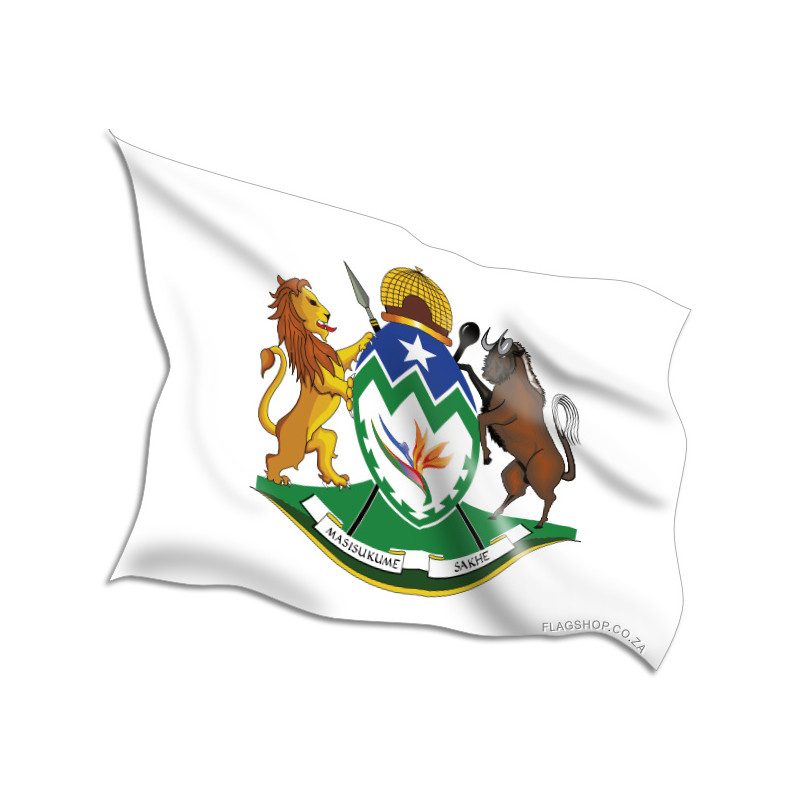  
Oscar Code Flag
"Man overboard." (often attached to the man overboard pole on boats).
With a sinister hoist, the semaphore flag.
SSL Secure -Your information is safe with us
Have you read our Delivery Terms?
Data sheet
Material

Printed Polyester Bunting which is the traditional flag material woven from 100% polyester spun yarn which gives the effect of traditional cotton bunting.

Size

Ceremonial: Printed on two panels which are stitched together.