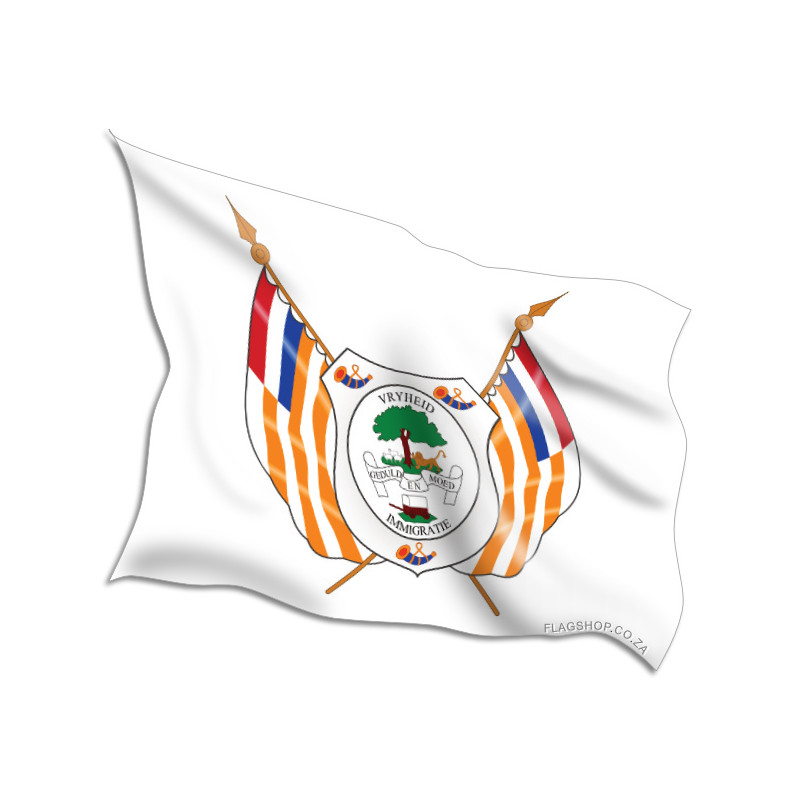  
South Africa Flag
The flag of the Republic of South Africa (RSA) was adopted on 27 April 1994, at the beginning of the 1994 general election, to replace the flag that had been used since 1928.
OPEN
Expected delivery 7 - 10 Working Days
Delivery
Free for orders over R1000
SSL & https Secure
Your information is safe with us
The new South African national flag, designed by State Herald Frederick Brownell, was chosen to represent the new democracy. The flag of South Africa is a National flag of Africa.

The flag has horizontal bands of red (on the top) and blue (on the bottom), of equal width, separated by a central green band which splits into a horizontal "Y" shape, the arms of which end at the corners of the hoist side (and follow the flag's diagonals). The Y embraces a black isosceles triangle from which the arms are separated by narrow yellow bands; the red and blue bands are separated from the green band and its arms by narrow white stripes. The stripes at the fly end are in the 5:1:3:1:5 ratio.

In blazons (a vexillological description using flag terminology), the flag of South Africa (RSA flags) is described as "per pall fesswise gules, sable and azure, a fesswise pall vert fimbriated argent, Or and argent."

Three of the colours – black, green and yellow – are found in the flag of the African National Congress. The other three – red, white and blue – are used in the old Flag of Transvaal, the modern flag of the Netherlands and the flag of the United Kingdom; the colours white and blue were also found in the old flag of South Africa. Former South African President F.W. de Klerk, who proclaimed the new flag on 20 April 1994, stated in his autobiography, The Last Trek: a New Beginning, that chilli red was chosen instead of plain red (which Anglo-Africans would have preferred) or orange (as Afrikaners would have preferred). – Wikipedia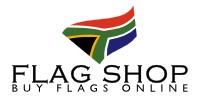 Data sheet
Material

Printed Polyester Bunting which is the traditional flag material woven from 100% polyester spun yarn which gives the effect of traditional cotton bunting.

Vertical Flags

Vertical flags have a sleeve on top to accommodate a rod from which it hangs - rod not included

Size

Ceremonial: Printed on two panels which are stitched together.
16 other products in the same category:
Customers who bought this product also bought: