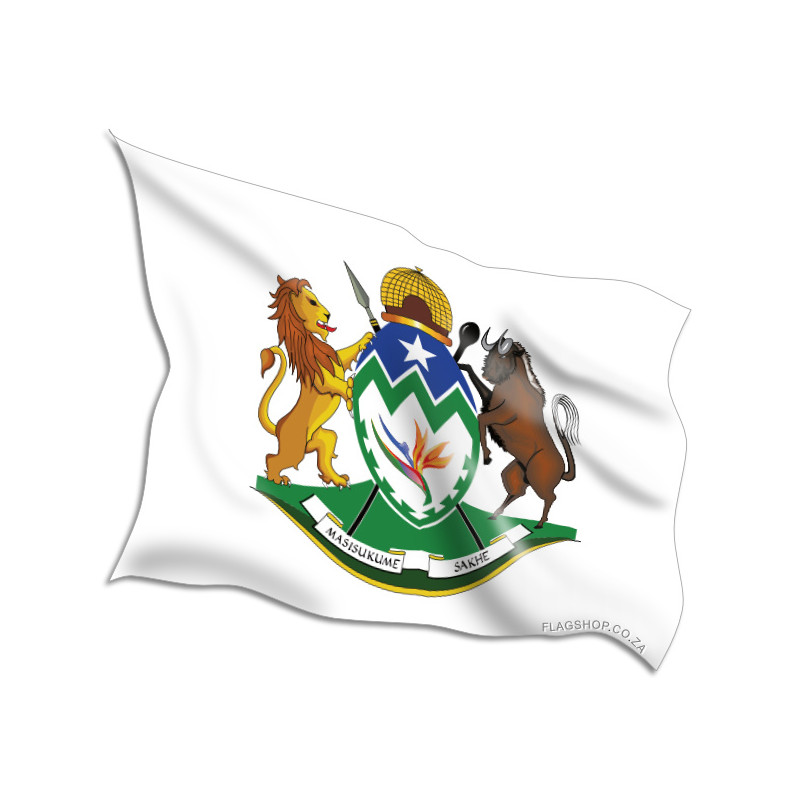 DISCOUNT

You get 10% off this product
---
 
KwaZulu-Natal Flags
KwaZulu-Natal (/kwɑːˌzuːluː nəˈtɑːl/, also referred to as KZN and known as "the garden province"; Zulu: iKwaZulu-Natali; Xhosa: KwaZulu-Natala; Afrikaans: KwaZoeloe-Natal) is a province of South Africa that was created in 1994 when the Zulu bantustan of KwaZulu ("Place of the Zulu" in Zulu) and Natal Province were merged.
Free Delivery
For purchases over R1000 (RSA only)
Expected Delivery Time
7 - 10 Business Days
Digital (Instant) Downloads
Do not have a watermark
► Contact Us For A Custom Design
It is located in the southeast of the country, enjoying a long shoreline beside the Indian Ocean and sharing borders with three other provinces, and the countries of Mozambique, Eswatini and Lesotho. Its capital is Pietermaritzburg, and its largest city is Durban. It is the second-most populous province in South Africa, with slightly fewer residents than Gauteng.
Two areas in KwaZulu-Natal have been declared UNESCO World Heritage Sites: the iSimangaliso Wetland Park and the uKhahlamba Drakensberg Park. These areas are extremely scenic as well as important to the surrounding ecosystems. Wikipedia
Customers who bought this product also bought:
8 other products in the same category: