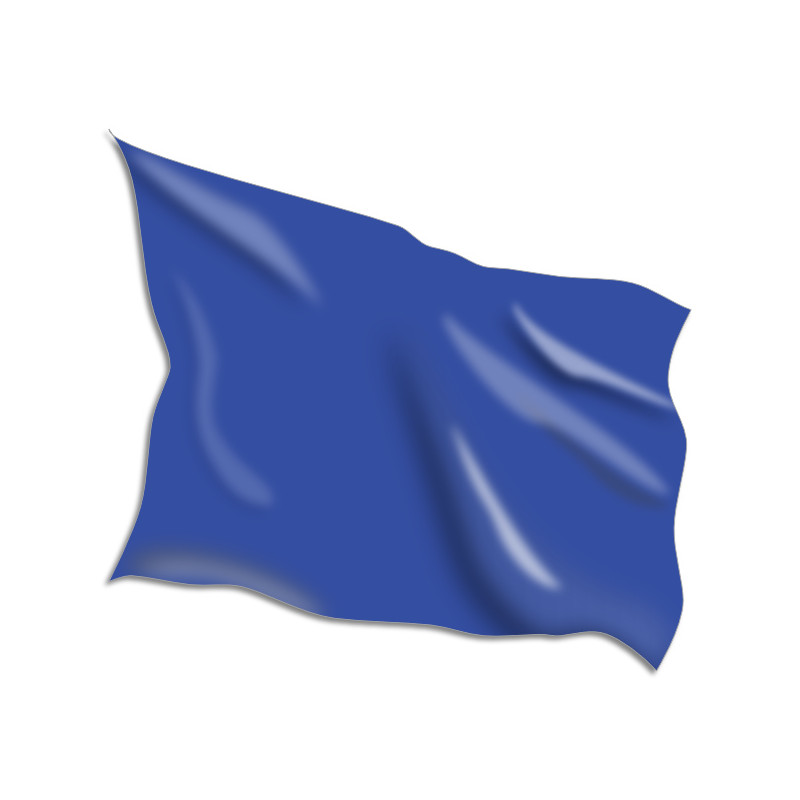 DISCOUNT

You get 10% off this product
---
 
Blue Racing Flags
A light blue flag, sometimes with a diagonal yellow, orange, or red stripe, informs a driver that a faster car is approaching and that the driver should move aside to allow one or more faster cars to pass.
Free Delivery
For purchases over R1000 (RSA only)
Expected Delivery Time
7 - 10 Business Days
Digital (Instant) Downloads
Do not have a watermark
► Contact Us For A Custom Design
During a race (Grand Prix), this would only be usually shown to a driver who is getting lapped but during practice or qualifying sessions, it could be shown to any driver. In most series, the blue flag is not mandatory—drivers obey it only as a courtesy to their fellow racers. As such, it is often referred to as the "courtesy flag". In other series, drivers get severely penalized for not yielding or for interfering with the leaders, including getting sent to the pits for the rest of the race. In Formula One, if the driver about to be lapped ignores three waved blue flags in a row, he is required to make a drive-through penalty. The blue flag may also be used to warn a driver that another car on the same lap is going to attempt to overtake them.

In NASCAR, the Blue Diagonal flag orders backmarkers to give way to faster cars.
Customers who bought this product also bought:
11 other products in the same category: