Corporate Flags
We design, manufacture and supply custom flags for advertising and corporate branding purposes. You can use your own design image or we can design it for you.
Let the public know about your company and build your brand with real visual impact for all to see.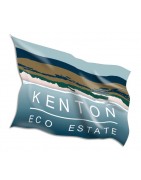 Sorry for the inconvenience.
Search again what you are looking for